The Great Oaks Foundation is committed to the highest level of transparency. As public charter schools, all our schools publicly report student outcomes and comply with all government oversight. As a 501(c)3, the Foundation complies with IRS reporting regulations. Our annual reports are available below.
---
Join an Amazing Team
We believe that high quality teachers and leaders are key to student success. We are committed to recruiting and developing talented educators.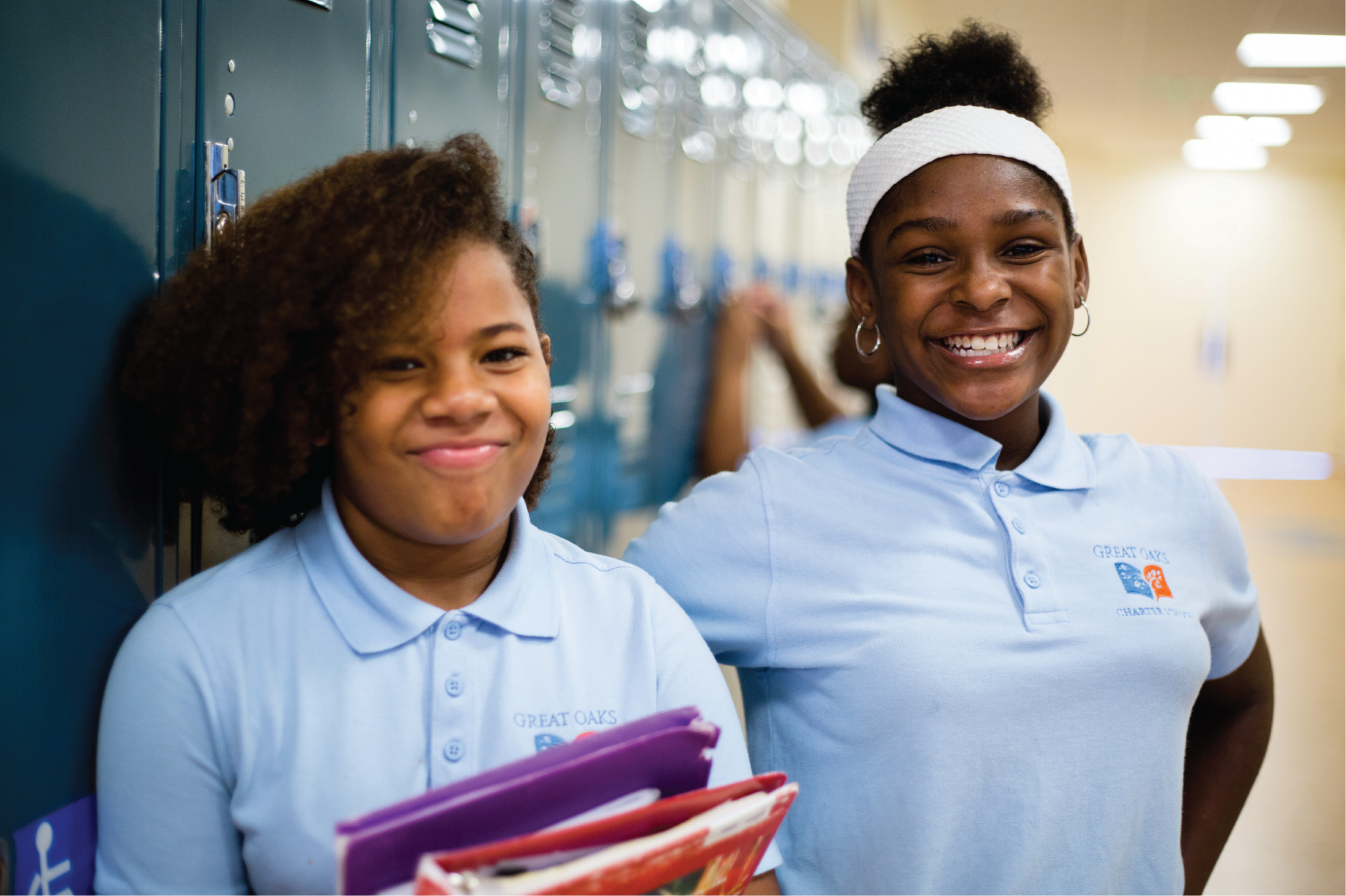 The Delaware DOE has awarded GO - WIL crucial funding that will help bolster its summer and after-school program offerings.
Read Article