Vision
The Great Oaks Foundation envisions an America where every child has the support of a tutor to enable them to realize their full human potential.
Mission
The mission of the Great Oaks Foundation is to provide students with access to a quality education through high-dosage tutoring.
How we will realize our Vision and accomplish our Mission:
Tapping the power of National Service to tutor students
At the Great Oaks (GO) Foundation, we recruit, train and support a corps of young adults who are placed in partner schools where they intensively tutor students as a part of a year of service through the federal AmeriCorps program. We call our tutors Fellows to encompass the several roles they play to instruct, mentor and develop the students with whom they are matched.
Combatting racism and investing in community
The GO Foundation invests in the vitality of the communities in which our schools operate and in building an organization that is representative of them. We are committed to combating racism. The GO Foundation intentionally recruits a diverse group of tutors who reflect the children we serve and fosters inclusive learning environments for all students and staff.
Creating a pipeline of talent to the classroom
The GO Foundation invests in our Fellows' own personal and professional development and invites a select group into a residency program to train them to become effective classroom teachers.
Join an Amazing Team
We believe that high quality teachers and leaders are key to student success. We are committed to recruiting and developing talented educators.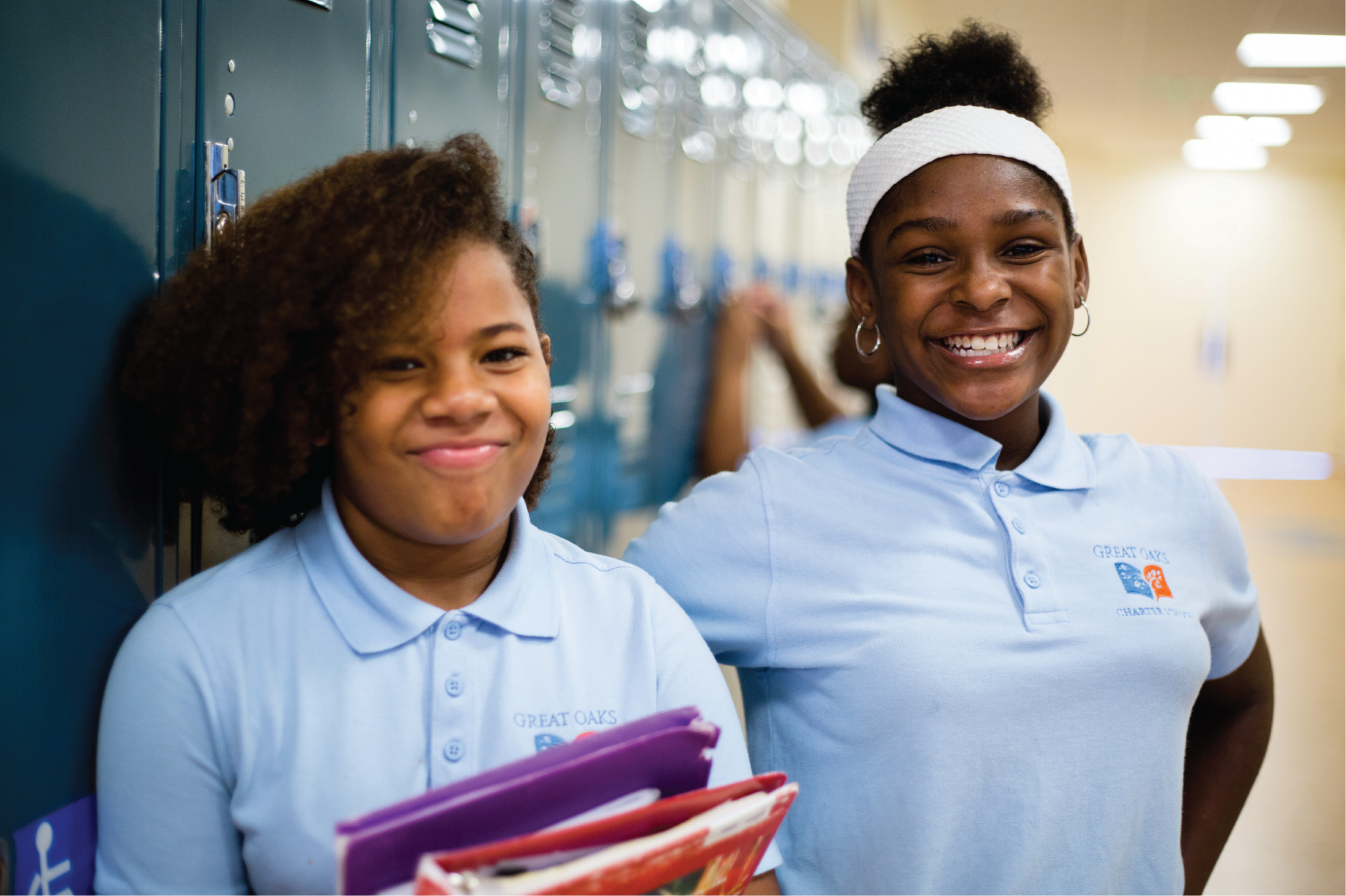 The Delaware DOE has awarded GO - WIL crucial funding that will help bolster its summer and after-school program offerings.
Read Article