Great Oaks AmeriCorps Fellowship
The Great Oaks Fellowship is a diverse group of recent college graduates with a variety of backgrounds and interests. Some AmeriCorps fellows are interested in education policy and wish to experience life on the ground in an urban school. Others plan to pursue a career in medicine, law or to enroll in another graduate program and wish to first give a year of service. For fellows who wish to become high-performing teachers, Great Oaks Fellowship offers multiple pathways to certification.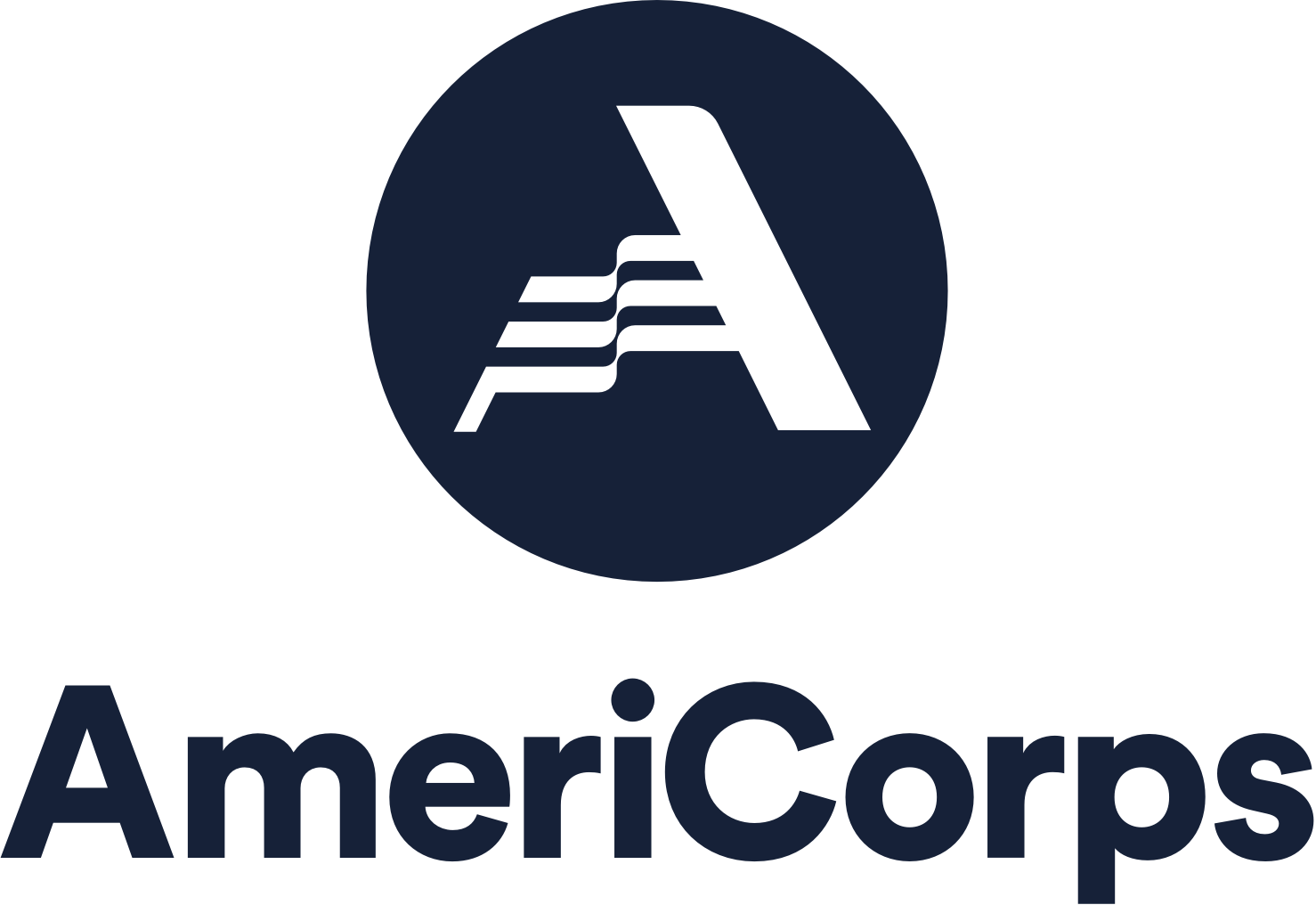 ---
In exchange for serving as an AmeriCorps fellow, you will receive fully furnished housing with utilities and basic household items included, a living stipend, health insurance, an AmeriCorps Segal Education Award after completing their your service hours and the opportunity to be a part of a community where everyone is passionate about changing outcomes for urban students.
---
---
Benefits of Serving a Year at Great Oaks
HOUSING
To help stretch your stipend, we offer housing to all of our Great Oaks teaching fellows. This is a benefit that most AmeriCorps programs are unable to offer which helps our fellows financially and also builds strong school communities.
Each school community has a slightly different setup, but you can expect to share the an apartment with a few other fellows. In our Newark, Bridgeport and Wilmington communities, our fellows live in new modern apartments in the downtown areas of the city. In New York City, fellows live in the Bushwick and BedStuy neighborhoods in Brooklyn.
All apartments are fully furnished, include all basic utilities and WiFi, and we also supply some basic household items too. Most school communities have apartments within a short walk of our schools, however in some cases we do provide transportation or mass transit passes to and from school if the distance is too great.
LIVING STIPEND
The standard living allowance for all AmeriCorps programs for the 2021-2022 school year is $15,100.
SEGAL EDUCATION AWARD
Fellows under the AmeriCorps program are eligible for a Segal Education Award after the completion of their service. The award for the 2021-2022 school year is $6,345. You can find more information about the Segal Education Award here
HEALTH INSURANCE
Many of our Fellowship members elect to remain on their parents' health insurance plans, however we will help you to access a health insurance plan and provide a subsidy if there is an out-of-pocket premium.
PROFESSIONAL DEVELOPMENT
AmeriCorps teaching fellows are supported by knowledgeable school administrators and educators in each of our school communities. In this role you will develop strong skills in delivering instruction, data analysis, and working with diverse learners. In addition, you will foster relationship building skills and practice professionalism in the workplace. Great Oaks also supports fellows in their next steps post-fellowship, whether it's to become an educator, or to go on to pursue the infinite number of careers fellows may be considering.
COMMUNITY
Great Oaks provides a unique opportunity for recent college graduates to grow in a supportive community of peers who are passionate about urban education. Serving for a year at Great Oaks is intense. The work is both hard and rewarding, and our model is setup to build community and provide support. You will have roommates who are also going through the same experience, and will be able to support one another as you go through the challenges of your service year together. Many fellows have developed lifelong friendships during their service year with Great Oaks – we've even had a few marriages!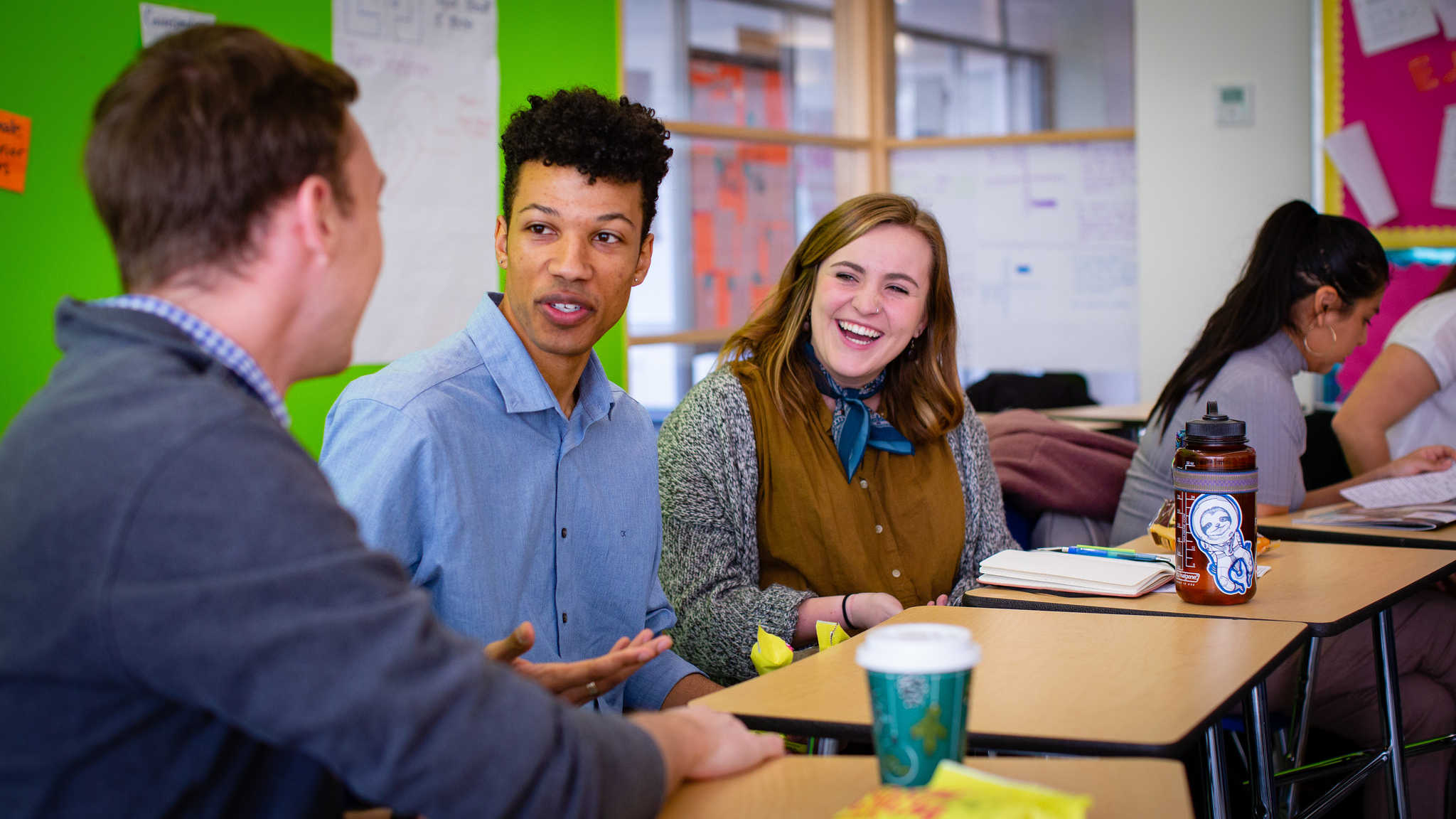 ---
To ensure fellows are prepared to effectively work with students, each year our fellows begin their service in August by participating in intensive pre-service training at their own school. In addition, fellows attend the Great Oaks Forum – a convening of all fellows across our network to participate in professional development, networking and social gatherings.
---